[Bug?] G25 face buttons doesn't work (at least on Driveclub)
Posted: Mon Apr 10, 2017 10:29 pm
Hello!
I have a DIY Arduino adaptor, it works really well but sadly the two red face buttons of G25 doesn't work, I can only try on Driveclub so I don't know if it's an issue that is present with other driving games or only DC.
I mean those two red buttons: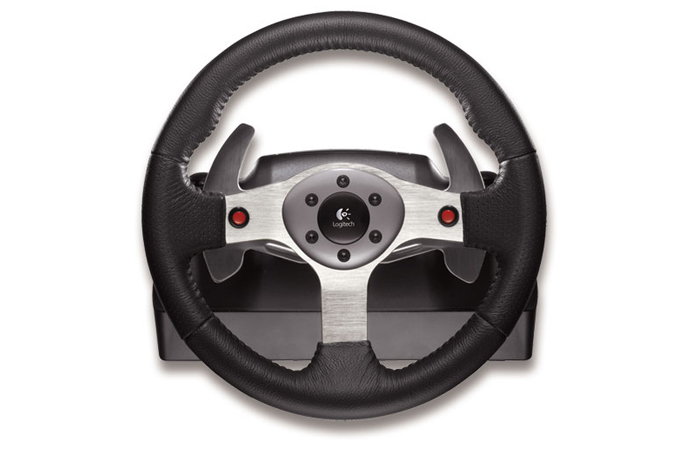 The other buttons (like on the shift) works with no issues, but those two don't do anything.
I downloaded the G25 to G29 profile with Gimx, is that an know issue?
Thank you very much for any help ^^